restoration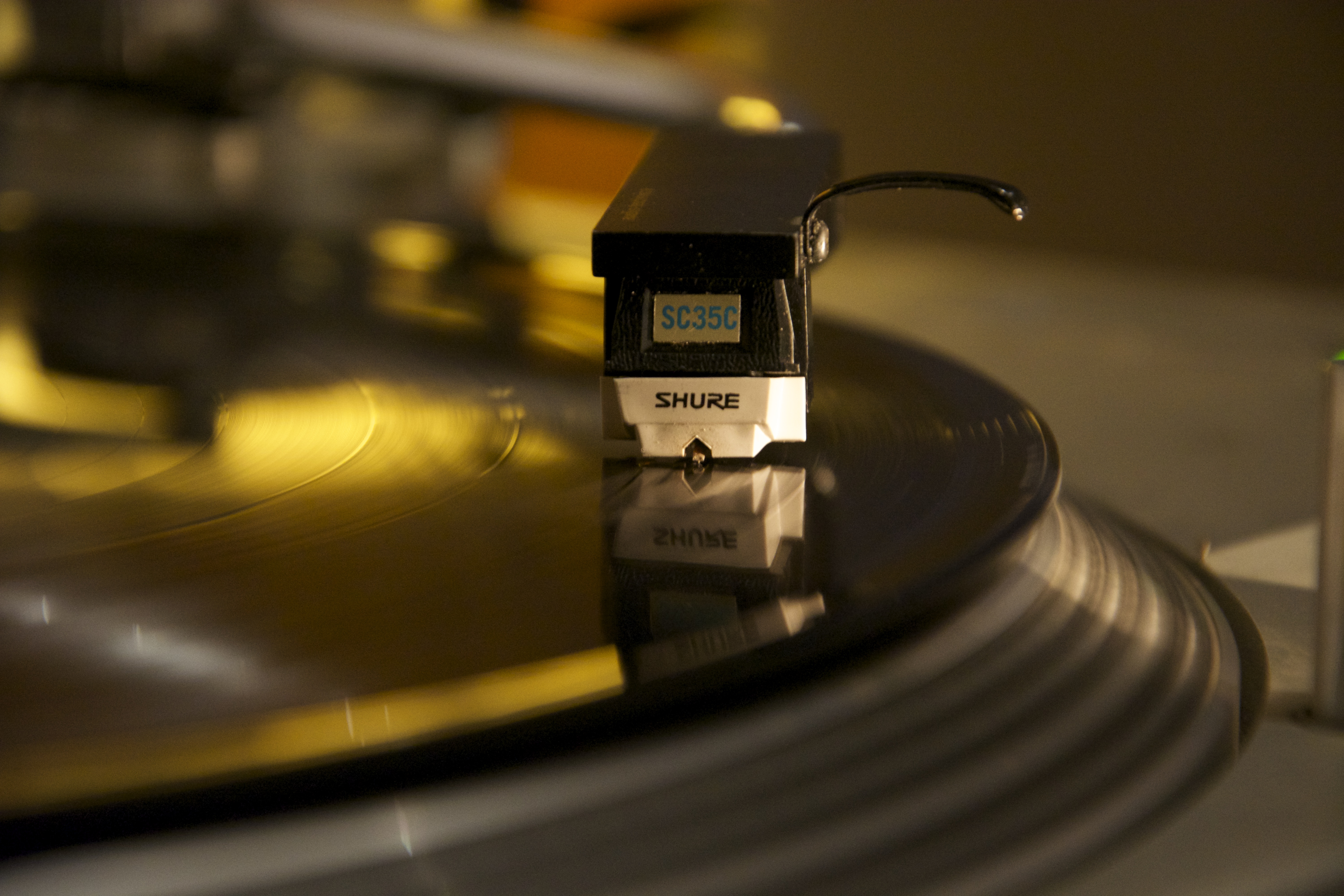 Restoration uses similar tools to mastering, to extract specific qualities from an old or damaged audio file. Often the content is valuable or private, needing care and attention at all stages.
Tape machines include a Tascam professional cassette, Studer, Tascam and Teac open reel, Tascam DA-88 Hi-8 and Panasonic DAT, plus a Technics turntable. Or you can bring your own playback device and connect it to the studio.
Audio is passed through Apogee converters into Pro Tools HD for editing and restoration with a comprehensive set of plugins. I can export to any well known audio file format or make a standard audio CD of the final product.
Return to kv productions services