Kimmo Vennonen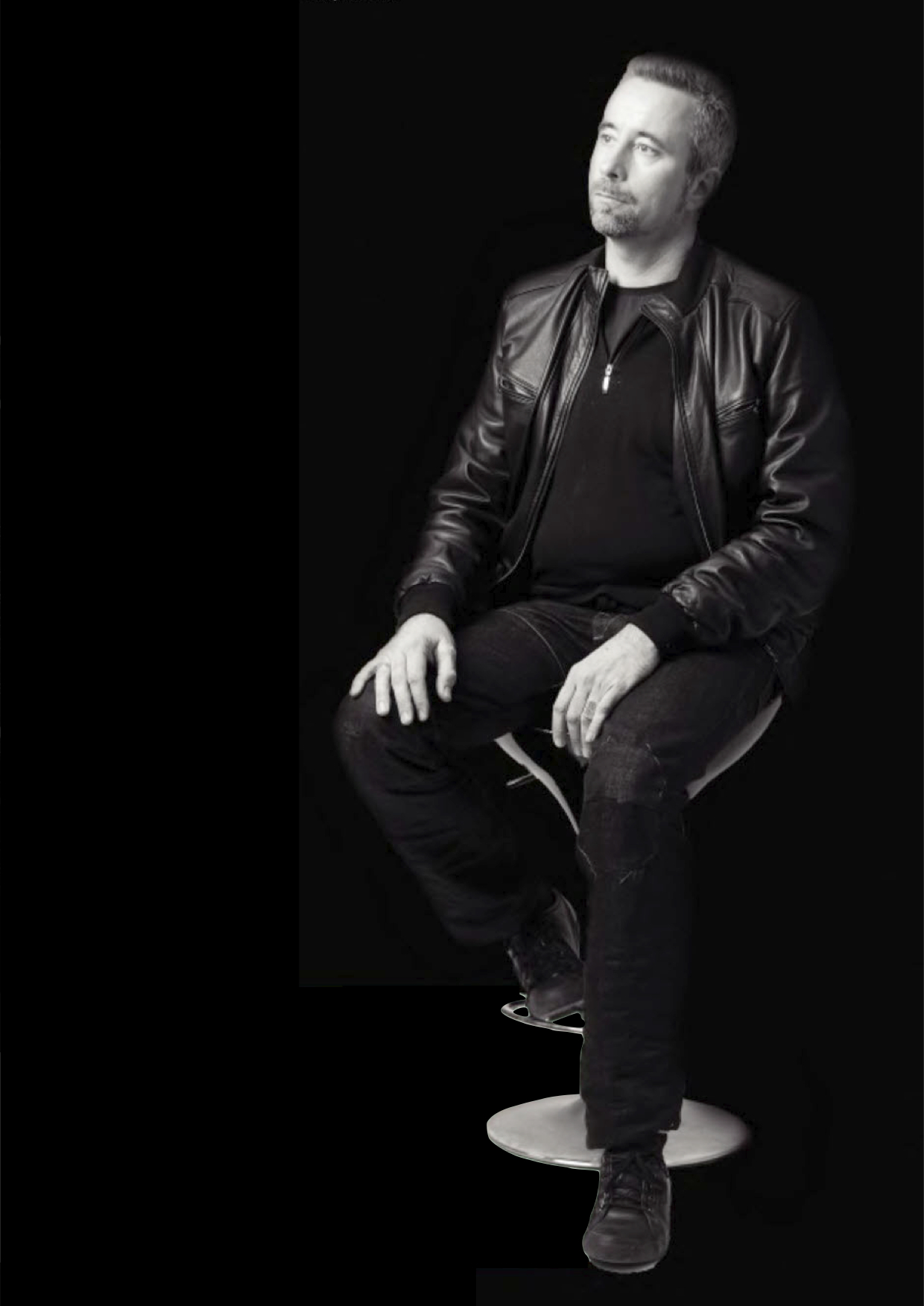 I am active in music and audio, working from my studio in Gorman Arts Centre, Canberra City. I serve a diverse base of clients in the arts from the Canberra region and beyond, specialising in sound design and mastering. 
Since 1991 I have worked extensively for many of Canberra's dance and theatre companies. In 2010 I won the MEAA Green Room Award for "creative and innovative sound design". My sound sculptures have been installed in indoor and outdoor public spaces. I have been in community radio since 1982, and in 1991 contributed to a piece called "Collaborations" with Jim Denley that won the prestigious Prix Italia for the ABC. As a composer I work with feedback and found sounds creating unique and organic soundscapes. 
In 1992 I undertook a Graduate Diploma in Music (Computer Music) at the ANU supervised by David Worrall, specialising in immersive sound in a geodesic dome. This led to being an ANU Visiting Fellow 1995-1998. For over two decades I have been switched on to 3D sound recording and production. I use my accumulated experience and instruments in high end recording work for organisations like the Canberra International Music Festival.  
I feel a special responsibility to the artists who have trusted me with their mastering work, since 1996. Built on my early years of broadcast experience, I am very aware of my role as the final quality control. Mastering combines attention to technical detail with a confident artistic interpretation and a keen ability to hear an artist's needs.  
I look forward to much more collaboration and exploration in music and arts and I strive to keep my creative ground fertile. I am deeply committed to my professional practice that spans the genres and I work to ensure that every activity is open, sustainable and energising for all involved.
Return to kv productions